Best Rated Ottawa Fencing Installers
DECK & FENCING INSTALLERS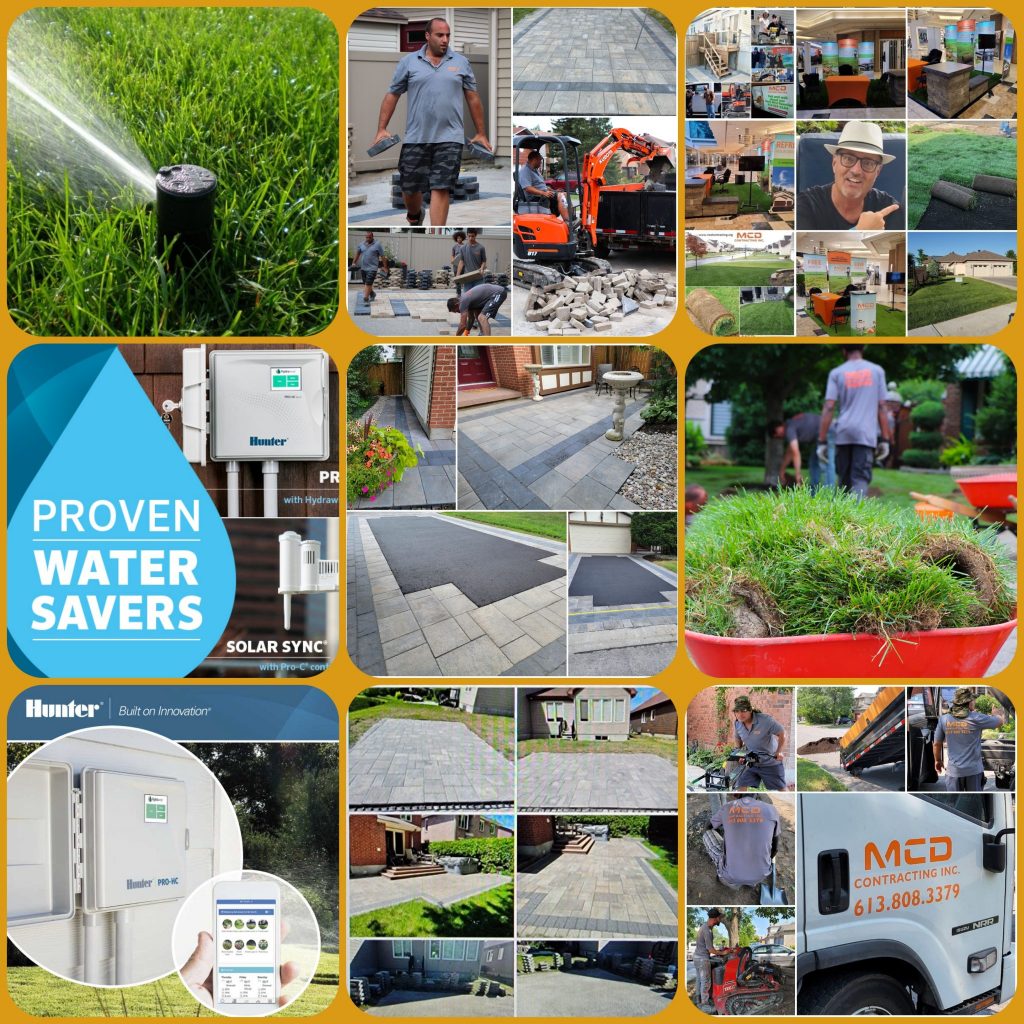 WE DO THE HARD WORK, SO YOU DON'T HAVE TO!
Professional Deck & Fencing Installers
As licensed contractors working in the city of Ottawa, Ontario, we have the tools and experience required to complete any deck or fencing project.
Once we book a start date, our team will follow the schedule and will update you as the deck & fencing installation progresses.
Customized Deck Installation
No deck project is the same. MCD recognizes your unique deck and fencing needs, which shows in our high-quality customized decks for customers in Ottawa.
Read Our Reviews Across The Web
Privacy is priceless! Our experienced fence installers offer a service guarantee.
PROFESSIONAL FENCING INSTALLERS
Vinyl fences don't require regular cleaning or staining. 
Choose from a variety of vinyl colour and style options.
Enjoy the lifetime benefit of getting a homeowner's insurance discount, simply by installing a fence.
Privacy is priceless! Our experienced fence installers offer a service guarantee.
How Does Vinyl Fencing Work?
We will customize your fence based on your needs and budget. When choosing the design that you want, consider the following:
Do you want a self-closing gate? Do you want complete privacy or a fence with lattice at the top to create a semi-private look? Will your neighbour be splitting the cost with you?
Our PVC fencing is provided by Durafence, which offers a variety of styles in six different colours.
We believe in creating beautiful outdoor spaces, and at MCD we are committed to bringing your vision to life. MCD CONTRACTING takes a Unique approach to each and every customer. Our company provides A-plus customer service which to us means quality labour, and an honest passion for our work. To us, it's not only providing our services.
We offer customers and clients the benefit of our trained & skilled staff. We take time in getting the details just right. From start to finish, our customer relations expert will work with you. MCD CONTRACTING has the experience you are looking for! We will meet, discuss and move your project forward offering the highest quality of craftsmanship.
With over 7 years in the industry, MCD Landscaping & Contracting has become known in Ottawa for providing high-quality landscaping services at affordable prices. Check out our reviews below to read more about how we serve our customers.
During our consultation process, we will help you determine which deck is best for you. You can choose from a wood deck (cedar or pressure-treated lumber) or PVC decking. The decorative elements vary depending on the decks but could include aluminum railings with glass inserts or wood railings with metal inserts. There is no deck that our deck builders can't design and build!
Absolutely, our team can build a customized pool deck to make your yard stand out from the other yards on the block. Our team is also Working With Heights certified, so we are trained on how to safely build decks over 6 feet from the ground.
Since we have such harsh weather during the winter in Ottawa, we highly recommend sealing your new deck. A sealed deck will repel water and prevent cracking, which will ensure your new deck stands the test of time. This part of MCD's customized deck installation process is one of the most important.
Additionally, you choose to stain your deck the maintenance required will be re-staining every few years. No matter what decision you make, we will be there to help every step of the way!
Generally, pricing is calculated based on linear footage and the amount of material required to finish the job.
PROJECTS FROM LAST SEASON